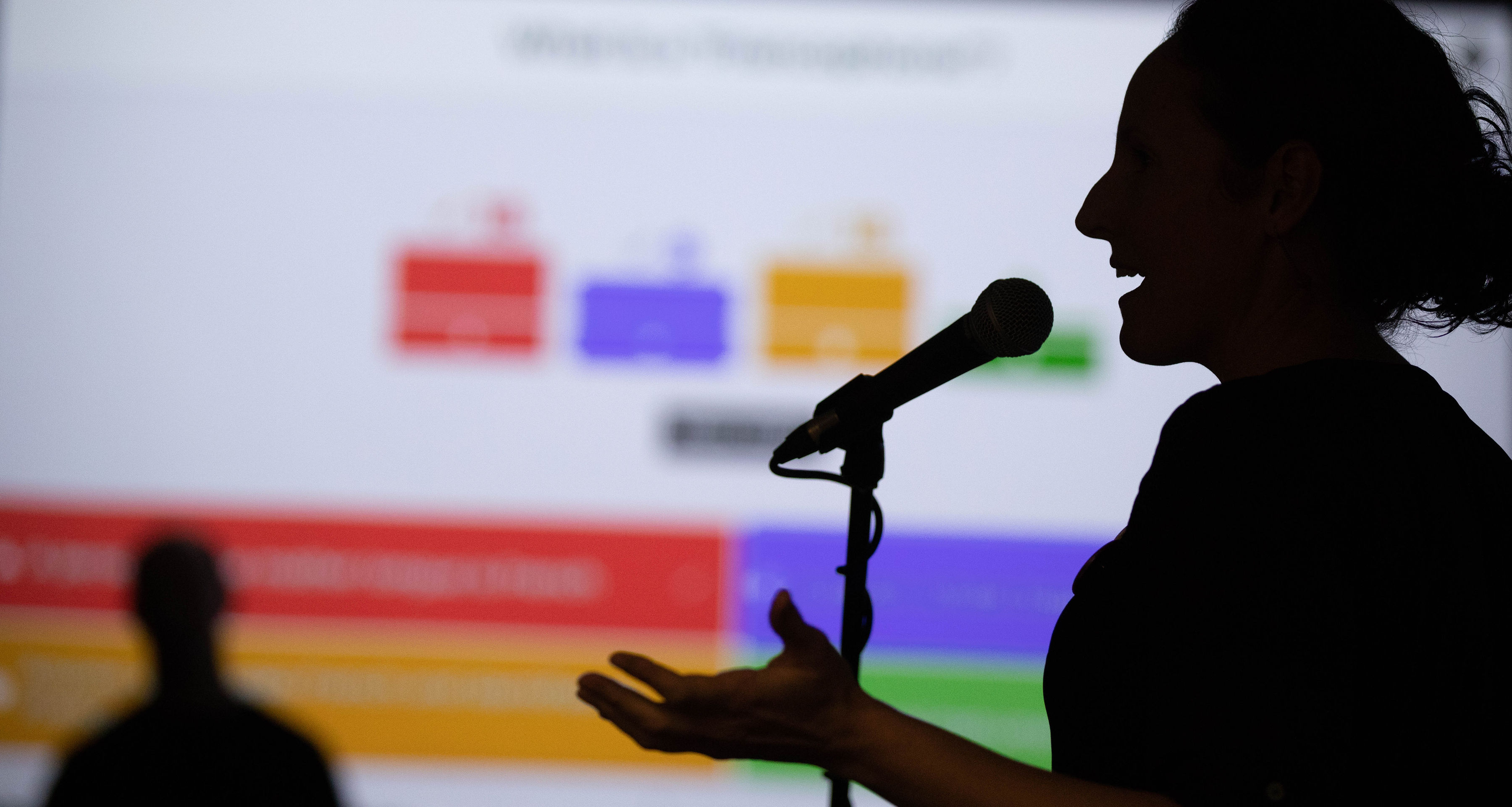 Whitehorse Chamber of Commerce signature Business After Hours (BAH) Events provide an opportunity for Chamber members to showcase their businesses and to share their products or services at their place of business, or at a venue of their choice. Creativity can be introduced into BAH events, with smaller or similar types of businesses co-hosting or using a theme, delivering a presentation or a demonstration - limited only by your imagination! 
These events are generally held on a Thursday evening from 5:00 pm to 7:00pm, twice per month, except during the summer months of July and August. A Business After Hours event maximizes networking opportunities and the development of new business contacts by extending an open invitation to the business community to attend.....so be sure to show up with plenty of business cards
We encourage all business people and residents alike of Whitehorse and of the Yukon to support their local business community by attending Business After Hours events. These events conveniently fit into your busy schedule and provide a perfect opportunity to build new business relationships and to strengthen established ones. Plus, as an added bonus, business card draws give guests the chance to win great prizes!
Interested in hosting a Business After Hours? 
Please contact Andrei Samson, Program Manager at [email protected] or call (867) 667-7545.