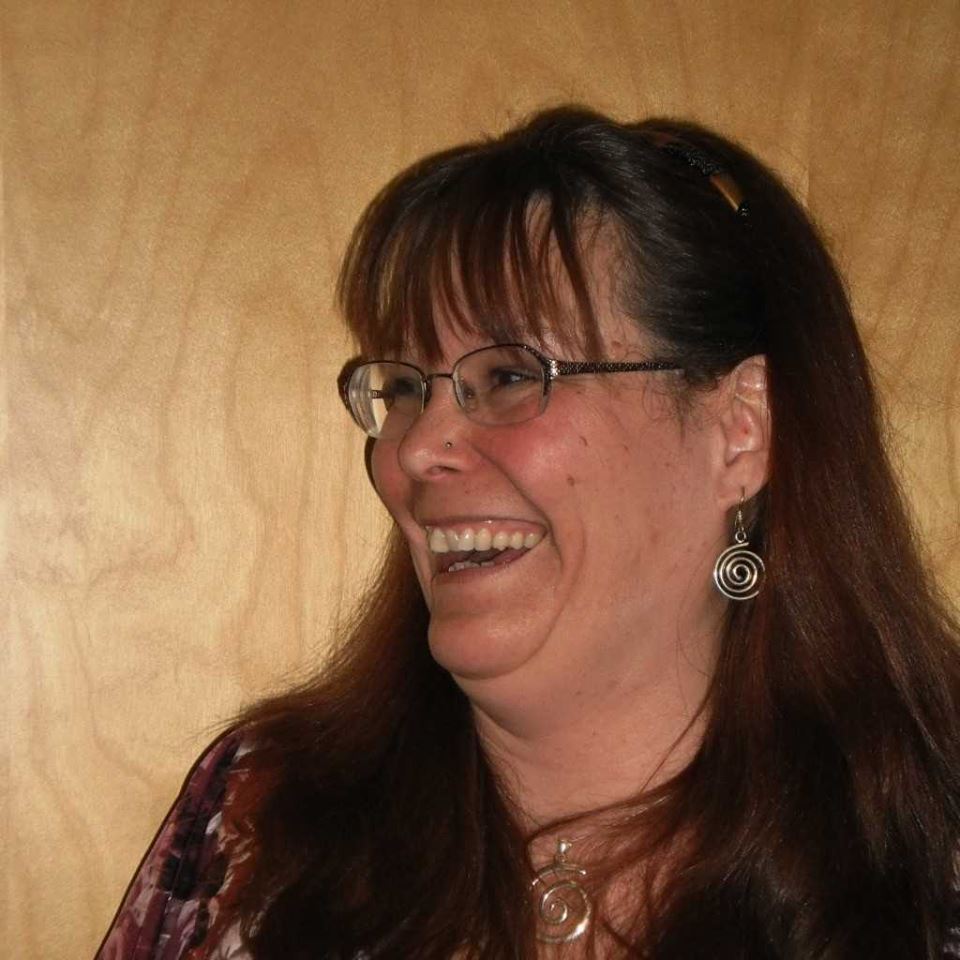 Our next #LookInside feature is on Whitehorse Chamber of Commerce member and local business, Elemental Holistic Therapies, Body/Mind Healing.
This independently owned and operated business offers holistic therapies to both people and their pets (wow, pets!), helping them feel better, move better, have better emotional control over their lives. "We help with behavioural issues, gain better concentration and focus, and simply have a better life", owner Alison Zeidler notes. 
Alison started the business in 2009 working from her my home and eventually moving to a shared studio space with a few different massage therapists in town. From there, she opened her own office space in 2012. 
"I have always been drawn to helping animals, working as an Animal Health Technician for over five years at a busy small animal veterinary practice in Vancouver, and as a teenager volunteering at the Stanley Park Children's Zoo. I have many fond memories of hand-feeding the opossums and the fruit bat, sitting with Fudge the beaver, and interacting with the orphaned baby bears." 
We asked Alison, what do Yukoners need to know about her business – what sets her apart? 
"I am proud to be the only licensed Muscle Tuner™ Specialist in the North; the only Touch for Health™ practitioner in the Yukon, having been assessed by the International Kinesiology College. In addition to this, I am the only certified Quantum-Touch® Energy Healing Instructor in the North, teaching both Level 1 and Level 2, and one of two Registered Canadian Reflexology Therapist® (RCRT) in the North through the Canadian Reflexology Association (Foot & Hand)." 
Very impressive we must add, and very thankful we can share this in the community as we can image the demand is there, if only people knew. We encourage you to visit Alison's websites: www.alisonzeidler.com and www.healingforyourpets.com for additional information. 
"I am thrilled to be a part of my clients' healing journeys, in their own way, on their own terms. I see my role as a Holistic Health Practitioner to support my client: to encourage you; to help you clear out blockages that prevent you from reaching your goals; to give you some of the tools you will need to deal with the pressures and stressors of daily life; and to reduce physical, emotional and mental barriers to living a full, joyful, meaningful life." 
We asked Alison what she values best about starting a business in the North? Specifically, working the Whitehorse community. 
"While I grew up mostly in Vancouver, in 1991 I decided to apply for a job at a local law firm here in Whitehorse, and I got the job. I've never been in the North, and it was quite an adjustment. I remember the flight up, and how appalled I was that it was snowing here in mid-April. It took my quite a while to adjust to life in the North, but I've made it my home. I love being this close to nature, yes, even after the bear broke in my cabin (luckily, I wasn't home), and I love the mountains, the rivers, and the people." 
Her fond appreciation has led Alison to volunteer at Freedom Trails Therapeutic Riding facility as well.
What's been your most memorable day on the job, we asked? 
"I have so many memorable days - it is so thrilling for me to be able to assist people in their own healing journeys. I love seeing a difference in my clients' lives. I don't heal them, but I offer them the space to grow and expand mentally, physically, emotionally and spiritually at their own pace, and reach those "ah ha" moments that can lead to a huge shift in our thoughts and the way we live life." 
The future looks bright for Alison too. As a licensed Muscle TunerTM Specialist, she recently did a demo at Peak Fitness, a local gym, offering a few quick techniques to attendees to increase their range of motion and decrease pain. "Everyone left with little or no pain!" We learned, "by switching on your muscles first, your body works better and you can train harder and faster with less chance of injury. These techniques help athletes get to the top of their game, and helps the less athletic person move better." 
Alison will be offering more demonstrations over the next couple of months and if you are interested, let her know by contacting her through her website, she is more than happy to come to your office, gym or dance studio! 
We loved learning about Alison's accomplishments, and the recent publication she was in. "I have recently written an article about a horse I have been working with, which will be published in January in the Specialized Kinesiology Magazine (https://issuu.com/specializedkinesiologymagazine), and I had another article published in the Fall 2017 Issue of that same magazine." 
In the new year, Alison will be taking Instructor Training as a Touch for Health Specialized Kinesiology Instructor in the spring, "meaning that prospective students don't need to travel outside to learn this amazing modality." 
We were so impressed learning about Alison's business and the value and benefit she can bring to Yukoners, including pets! We have such a diverse group of businesses within the Whitehorse Chamber of Commerce and always love learning about them through these interviews. Thank you for your time Alison, we appreciate all that you do to bring specialized therapies to the North! #LookInside